Our Solutions and Use Cases
We offer full scope of services in searching clients for your Internet-based business. 

Network Transactions
Tons of in-transit data remain hidden due to the difficulty of collecting and processing these temporary transactions flowing over the network (API, XML integrations, etc.) without the hassle of modifying the backend systems.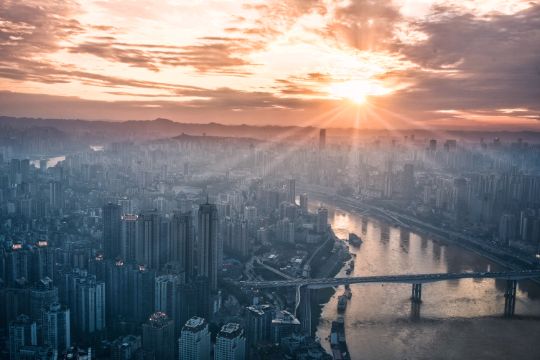 Distributed Locations
Unconsolidated IT landscapes with legacy systems and/or heterogeneous technologies are the main reason why the companies still have data silos. They face a big challenge to integrate such distributed silos into corporate intelligence.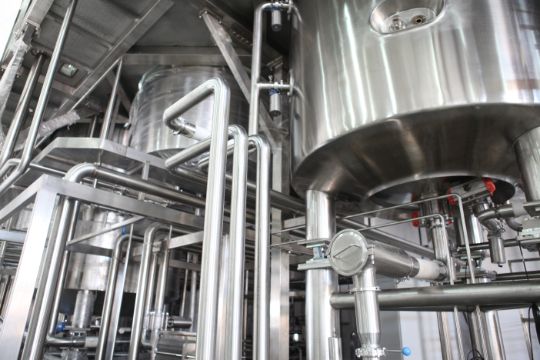 Industrial Networks
Highly valuable operational data is trapped inside machines, devices, and sensors. Vendor lock-in, proprietary protocols and lack of interoperability have inhibited machine data to be shared and used to govern and unlock efficiencies.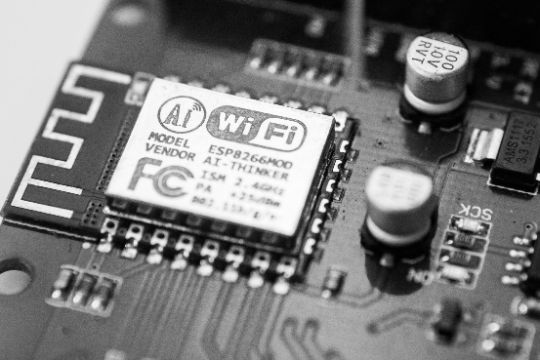 WIFI Technology
Wi-Fi, an ubiquitous technology that is present in almost every facility, is already generating a huge variety of data that still remains poorly explored but can be potentially used for delivering motion intelligence to the companies.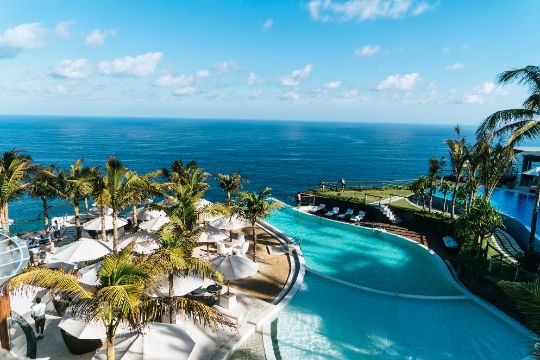 DARK DATA FOR HOSPITALITY INDUSTRY
Leverage data from your existing Wi-Fi to monitor and analyze guests' movements inside your hotel and facilities.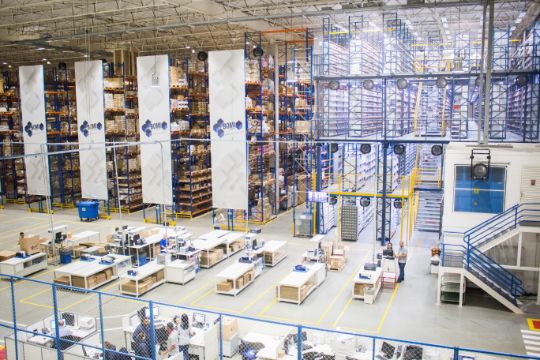 DARK DATA FOR WAREHOUSING INDUSTRY
Transform data from your existing Wi-Fi infrastructure into accurate insights about people and assets movements inside your Warehouses.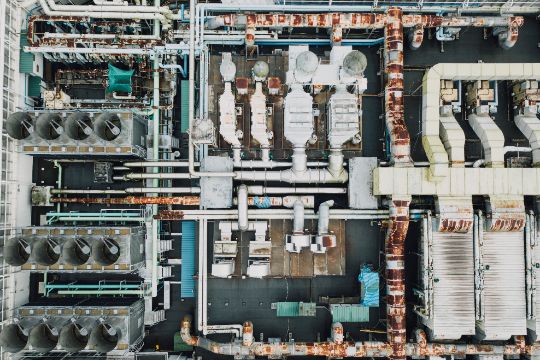 DARK DATA FOR INDUSTRY 4.0
Unleash data captive in your OT systems, by non-intrusively tapping industrial networks.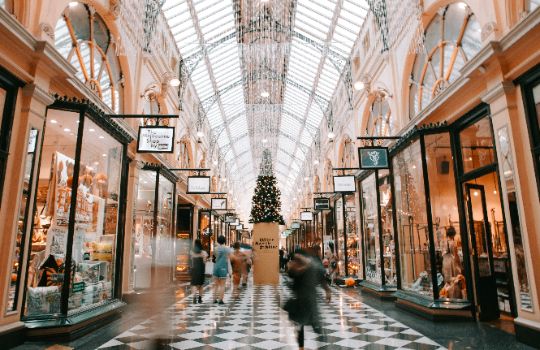 DARK DATA FOR RETAIL INDUSTRY
Consolidate your siloed and distributed retail intelligence. 
WHY ARE DIGITAL LEADERS USING DATUMIZE?
Datumize is an Enterprise Data Integration software to capture Dark Data smoothly, structure it using a data pipeline, and prepare it for creating valuable insights that can be used in any corporate system and solution.

01. FLEXIBLE
Suiting the ever-changing needs of our client's data projects and business/IT requirements.
02. DEEP
Proprietary capture technology capable of accessing sophisticated, complex, and unexplored data sources.
03. NON-INTRUSIVE
With no impact on critical systems and no modifications to existing hardware and software systems.
04. FAST
Meeting modern velocity needs and providing continuous monitoring and real-time alerts.
05. COMPLIANT
Ensuring full data privacy and always keeping data ownership for our clients.
06. ENTERPRISE
Enabling enterprise data governance and including pluggable integration, analytics and visualization layers.
Datumize Data Collector
CAPTURING DARK DATA
Capturing dark data from sophisticated, complex and unexplored sources

Being data at the center of every digital transformation initiative has increased the need to have reliable technologies that ensure companies are capturing the data they need, timely, in the right format, and with quality. 
 Datumize Data Collector (DDC) is a lightweight, high-performance, streaming data integration software focused on data collection for hidden, complex and disparate data sources. This kind of data ends up being mostly unexplored as there are no available methods of accessing it. 
 Datumize Data Collector ensures smart data generation by capturing the hidden data streams, utilizing edge computing to extract valuable information in real-time, and finally storing or forwarding actionable results.
Datumize Zentral
LEVERAGING DARK DATA
One-stop-shop to cover full data projects lifecycle 
Companies need to be flexible and agile in designing and implementing their data strategies in a way that quickly adapts to their changing environments, but at the same time ensures the company's data governance. Datumize Zentral is a self-service platform to configure, debug, install and monitor Datumize technologies that features a friendly UI. Whether you are a consultant, integrator or end-client developer, Datumize Zentral simplifies the way you integrate all Datumize products and build your data project end-to-end.
6 M
GB of hidden data unveiled
30
New KPIs discovered per client
5 %
revenue increase on average
Feed your intelligence with new and better data